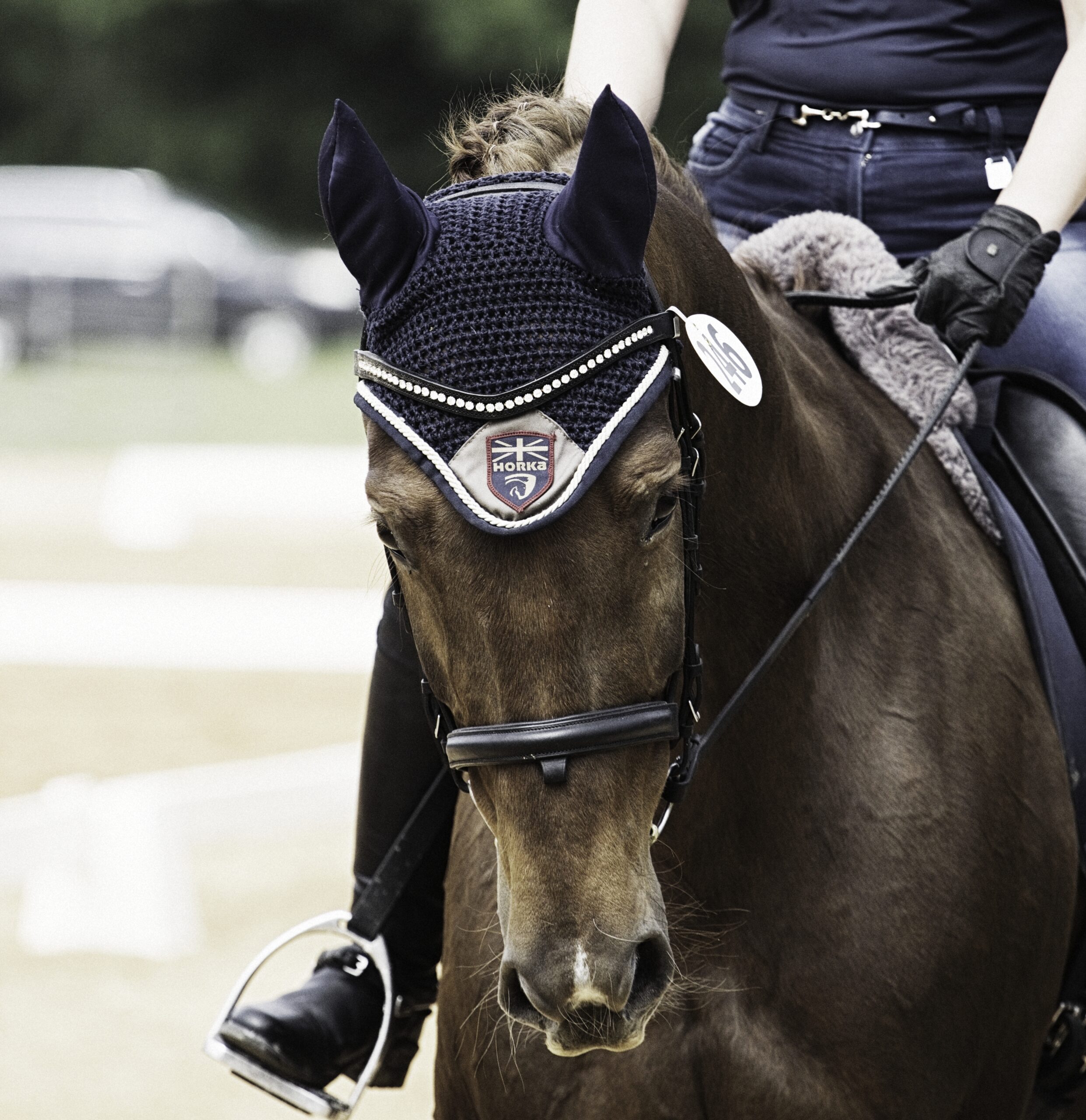 BOY do we have a weekend of Fun planned for you! On July 17th and 18th we have what any dressage, jumping or eventing enthusiast wants…..do one or do them all!
Adults Only Schooling Dressage Show, July 17
Why should kids have all the fun? We're gearing up for a fun event for our adult riders at the LEC Adults Only Show on July 17. Yes, it'll be hot … so we're planning an evening show. (But it won't be too late … we know how you old folks need your rest. 😉) We need your participation to make it a memorable adults night out.
Pot luck social in the clubhouse will be included. We need commitments for side items. SEDA will provide fajitas, but we need other items to flesh out the potluck. Bring whatever you'd like, but especially salads, side dishes, snacks, desserts, soft drinks, water. (We're working on an adult beverage offering to pair with our potluck … watch this space!)
LEC will have some fun adult-themed prizes, but we're looking to our competitors to put together some others with an Adult Theme (ok…not 'X-rated adult'…). Think along the lines of "Hottest Rider" and a bag with ice packs, daiquiri mix, bubble bath, and deodorant. Maybe "Oldest Nag" … and include some pain killing whiskey for the 'most mature' rider in attendance. "You're So Winey" … wine basket. It can be whatever…HAVE FUN WITH IT! Unfortunately, there isn't time to order special ribbons, but feel to get creative with your prizes! We just need you to let us know what prize you want to offer BY JULY 15 so we can list them on the website/social media and have a list at the show. Bring your prize with you to the show and drop it off at the show office. Send your commitment to Sharon at [email protected].
Note that SEDA's Schooling Dressage Championships have added a class for Walk/Trotters! Now Intro B may be used as a qualifier for their dressage championship!
Just Jumpers, July 18
Want to school up your stadium techniques? We're offering our Just Jumper and Derby Cross event. We will start with the lowest division (Poles on the Ground) at 9AM and work up. We will set lower divisions in one ring and higher in second ring (will start around 10:30AM). You are welcome to jump as many heights as you would like!
Pick a division or just a class or two from a division. If you compete in all classes in that height division you'll qualify for a championship prize!
We are looking forward to challenging you on the course since so many of you have been attending shows and clinics. For a mere $20/class you can school under the "show" atmosphere!
Clinic with Aaron Wilson
Clinic with the dressage judge, Aaron Wilson (Grand Prix Rider/Trainer).  Back by popular demand, Aaron will be willing to do a "Ride A Test" or basic dressage lesson to help you move forward. On Saturday AM or Sunday, Aaron will be available for clinic rides at $100/session for private or $60 for groups from 2-4. See Clinic Flyer
Below are the forms for the events.  Please make sure you use the right form for your event(s) of choice.
LET'S HAVE SOME FUN!
Forms