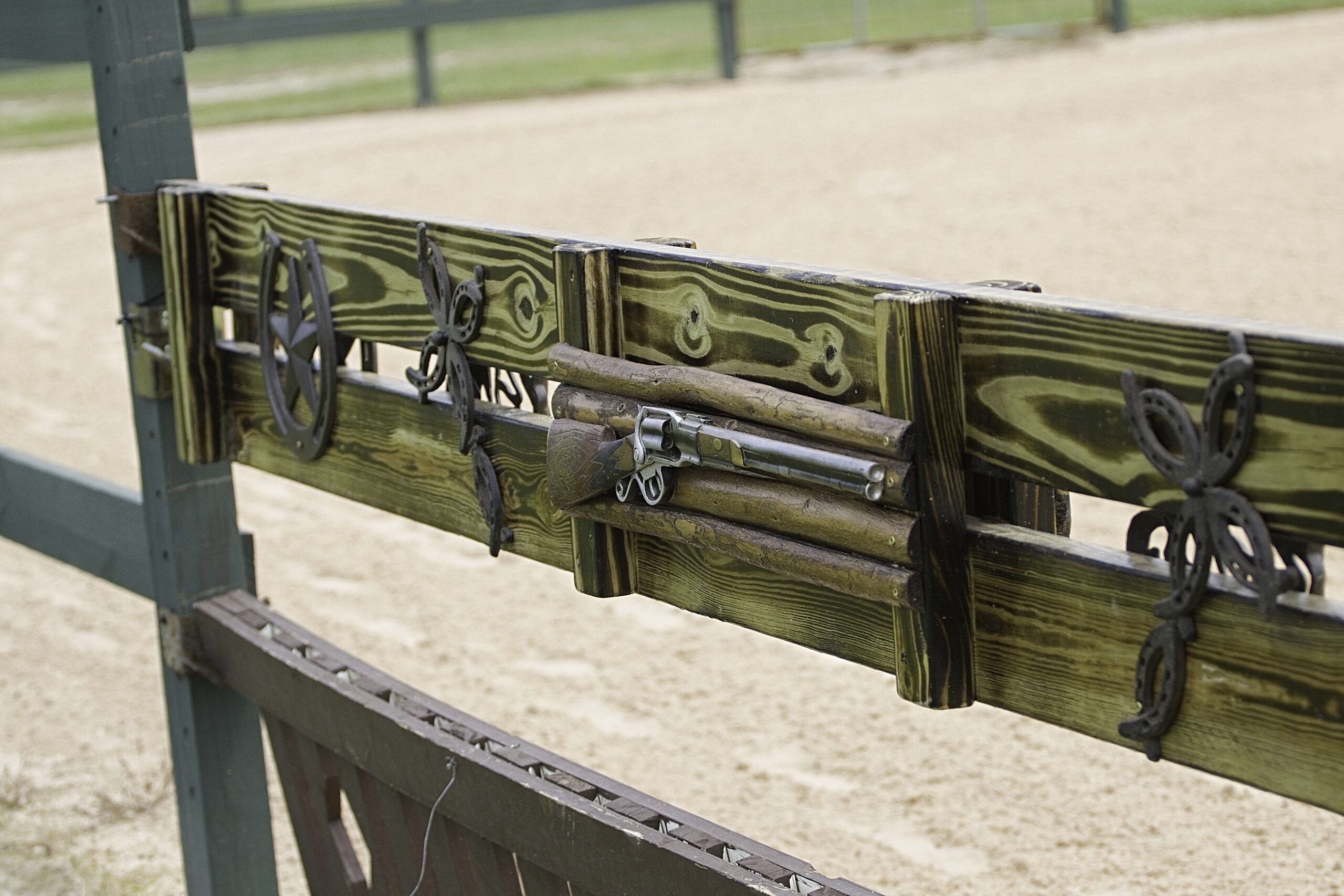 Time to show your "Hot" stuff!
LEC is having our second "Day of Eventing" show on Saturday, August 14th! We are offering whatever you like to ride or any combination.
Attached below are the forms for the show.  Please make sure you use the right form:
We also will continue with an Equitation division in our Dressage portion. These classes are shown in a GROUP setting. You will be scored on Equitation (which is the position of the rider as they ride different gaits and the transition to those different gaits). Basic – walk/trot, Intermediate – Walk/trot/canter and Advanced – all the skills are tested! Talk about FUN! We will have special prizes for these classes sponsored by Kalie Becker & Premier Pastures.
But wait – there's more! SEDA's Schooling Dressage Championships have add a class for Walk/Trotters! Now Intro B may be used as a qualifier for their dressage championship.
Concessions will be available from Stiky Situations (the ones with the awesome Mac and Cheese).
Come join the excitement of getting back in the show ring by filling out your forms and getting them mailed in!  Should you have any questions, feel free to contact Sharon. It is appreciated when forms are completed and sent with Coggins test and payment.  Deadline for show registration is 5pm on August 6th.
See you on the 14th of August!