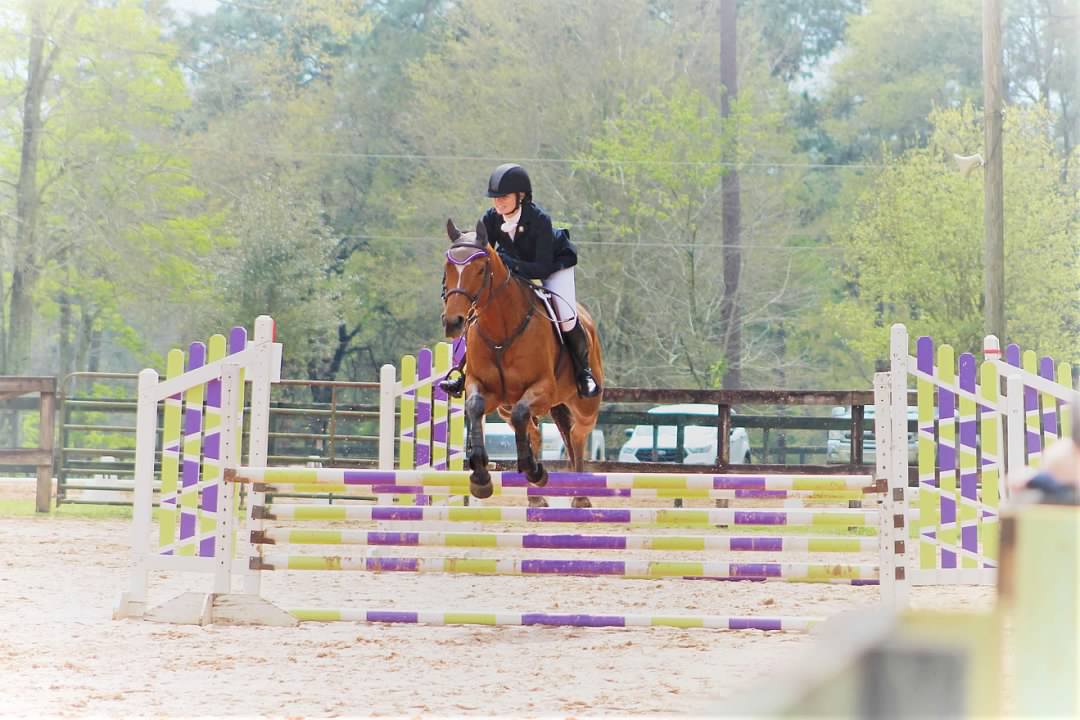 We are expanding!! We decided to add another Riding Instructor!! You guys have seen her around both inside and outside of the ring and we are happy that she wanted to join our team!!
NIKHOL KELLY will now be scheduling lessons. To get a hold of her and schedule your lesson please call LEC and we will get you guys in contact! She is into Pony Club and other activities
Get to know Nikhol Kelly. Read her bio below:
Nikhol started her equestrian career as a very young child in the hunter/jumper world but quickly grew fond of a program called the United States Pony Club. While improving on both horsemanship and riding in this program, she was exposed to many different English disciplines such as Show Jumping, Dressage, Quiz, Eventing, and Mounted Games, qualifying and attending championships for 4 years. Nikhol later joined a western drill team, the Gerry Lane Youth Riders, where she rode as rodeo entertainment for five years. More recently, she has grown very fond of Eventing as it incorporates her love for different disciplines. She is a member of the United States Eventing Association and has competed in numerous recognized and local events in Eventing and Dressage. For the past 4 years, she has been giving lessons and training horses at local equestrian centers.   Along the way she has dabbled in different disciplines such as Foxhunting, Mounted Shooting, Team Sorting, Competitive Trail Riding, Roping, Ranch Rodeo, and Barrel Racing, and is a past member of 4H, Block and Bridle, and the LSU Equestrian Team. She graduated from Louisiana State University in 2015 with a degree in Animal Science and hopes to continue to spread her passion for animals and horseback riding.
Nikhol coaches riders of all ages and skill levels.  She centers her instruction on horsemanship and achieving individual goals.