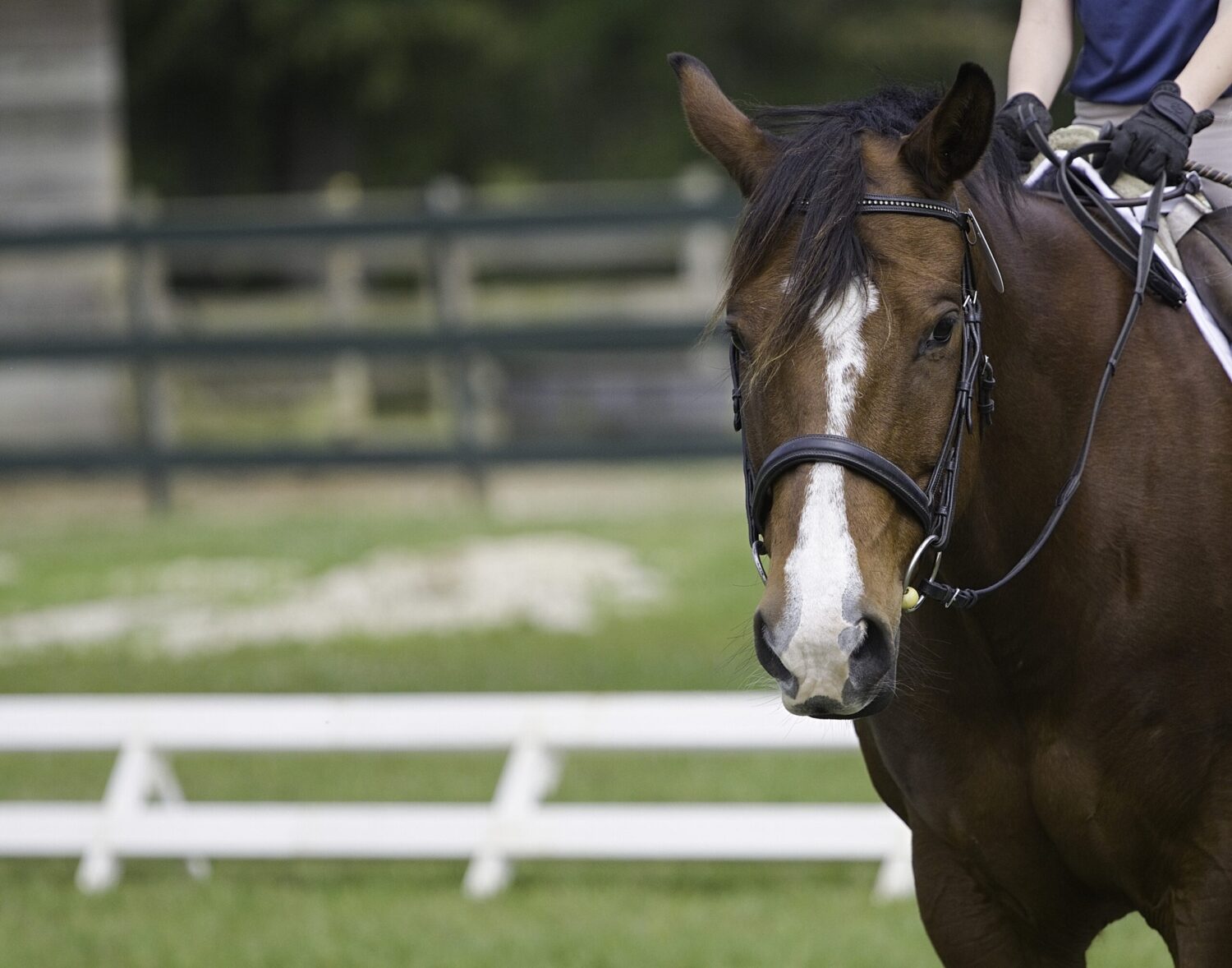 Calling all our amazing horse enthusiasts!
School's out and it's time to play! The first LEC event of the summer for the 2021 Show season – Combined Test (CT) and Dressage Only – is on Saturday, June 19th. This is also your chance to qualify for SEDA's Schooling Dressage Championships. For those of you that just walk/trot – no worries – SEDA is allowing the USDF Intro B test as a qualifier starting this year!  For all others, the highest test in your division is to be used as a qualifier (Training Level dressage would be Test 3).
We are excited to bring in "r" judge (both Eventing and Dressage) Megan McGee from Florida to officiate the dressage portion of the competition.
We will be having fabulous concessions from one of the crowd favorites, Sticky Situazions!!!!
Fill out and get your entries in as soon as possible – we would like to have them all in the week before completion (Saturday June 12th).
Don't let the gorgeous weather go to waste, shine up those ponies and saddles, come and enjoy LEC and show off your skills. We would love for you to go home with some of the amazing prizes being offered!
See you soon!
2021 LEC DRESSAGE ONLY ENTRY FORM
2021 LEC COMBINED TEST ENTRY FORM